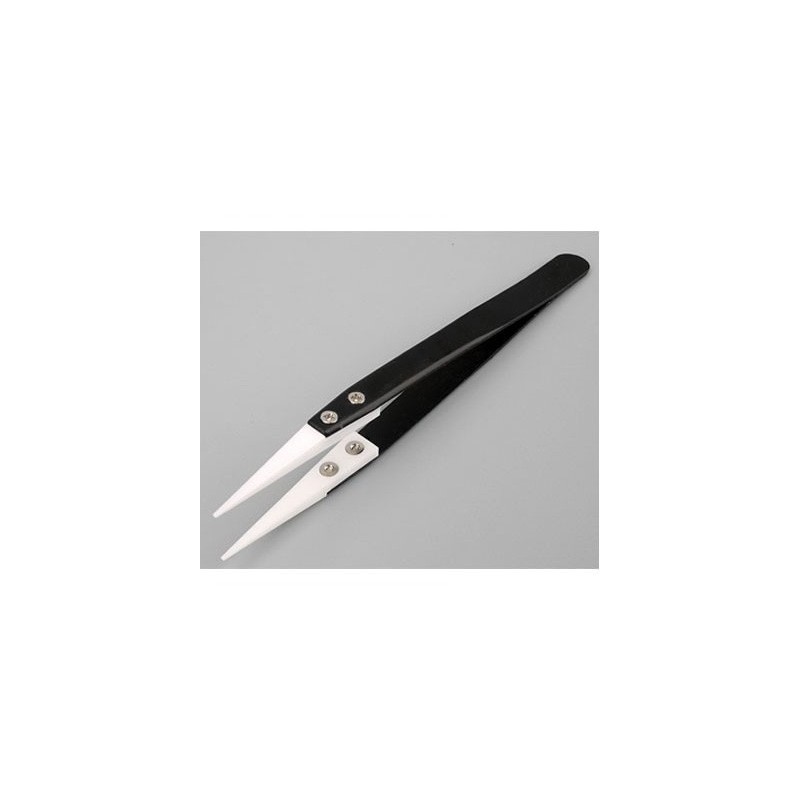 keyboard_arrow_left keyboard_arrow_right
Pasteur pipette graduated 7 ml
Graduated Pasteur pipette 7 ml.
Economic and easy to use, pipettes Pasteur are very practical to measure exactly the quantity of liquid  contained in the boosters of nicotine 20 mg which you will add to your neutral bases.
(Often also used to measure flavors and additives during the homemade production of your E-liquids (DIY), Pasteur pipettes are reusable many times for other preparations after rinsing with clean water.)
Graduations in relief every 0.5 ml up to 3 ml.
One drop equals ± 0.03 ml.
Total capacity of 7 ml with the upper tank.
Temperature range tolerated under normal conditions of use: -40ºC to + 90ºC.