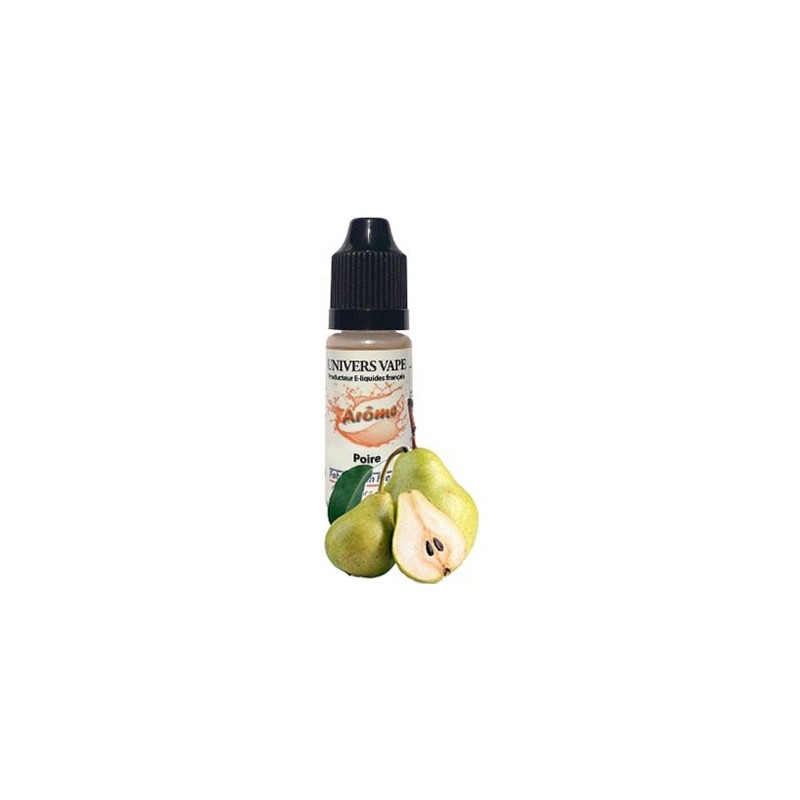 keyboard_arrow_left keyboard_arrow_right
Free samples without nicotine (1,5 ml)
(excluding shipping costs, forbidden to minors under 18 years) Choose up to 5 different samples to test the aromas of your next order. Or 7,5 ml for the price of a stamp post.

The absence of nicotine in samples does not return the accuracy of the specific sensations to each Eliquid of the Effluves range.

Composition:
Vegetable glycerine <70%
Glycol propylene <30% 
Food flavourings
No diacetyl, paraben, or ambrox.
No formaldehyde, acetaldehyde or food allergens
Does not contain alcohol or preservatives.
Does not contain nicotine.
Characteristics:
Maker: Univers Vape
Produced in: France
Content: 1,5 ml
Container: Polypropylene Microtube (100% recyclable for very low energy cost)
Nicotine doses available: 0mg
USP/EP standards
Labelling conforms to EEC and EC directives in force
For best preservation of flavours, keep your Eliquid in a dry, dark place with an ambiant temperature of around 20°C.
This product is prohibited for minors. Eliquids must be kept locked up, out of the reach of children.
If swallowed, or brought into contact with the skin, consult a doctor immediately using your local emergency number.